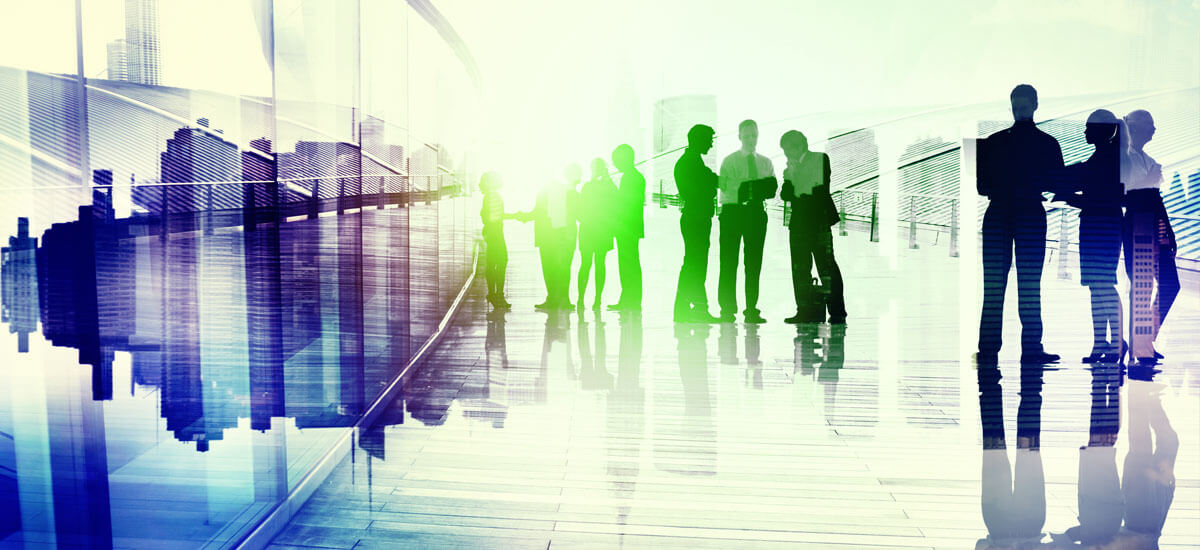 We know how hard it can be to find the right people for your business, so this is where we come in…
Whether you require a flexible workforce when productivity is high or have a specialist project role to fill, we can offer a solution tailored specifically to your recruitment needs.
Our specialisms
We specialise in Catering, Commercial, Driving, Logistics and Industrial recruitment and have many years' experience across the team. We will partner with your business to learn more about you and the way you work and source a list of great people to come on-board.
We will also advertise your job for free throughout our business and save you time and money on advertising costs.
Permanent
Our permanent recruitment desk supports a range of high and low level job roles. To ensure we obtain the very best candidates, we firstly interview everyone we register and carry out the very latest sourcing techniques to match their personality, education background and skill levels to our positions.
Contract
We provide both unskilled and skilled contracted workers where necessary to help with your staffing needs.
Temporary
Our temporary recruitment desk will assist you during times when you have peaks and troughs in productivity and gaps in staffing. We can help cover holiday leave, last minute sickness and times when work demand is higher, for example seasonal, or project based work periods.
All of our temporary staff are fully trained and vetted before being put out to work so you can be safe in the knowledge that they are capable and reliable to fulfil your job requirements.
On-site services
We are happy to provide an on-site recruitment service to manage your agency staff.
We can work from your offices for set hours/days per week, or for larger clients full-time each and every day of the year. We are flexible to suit your needs.