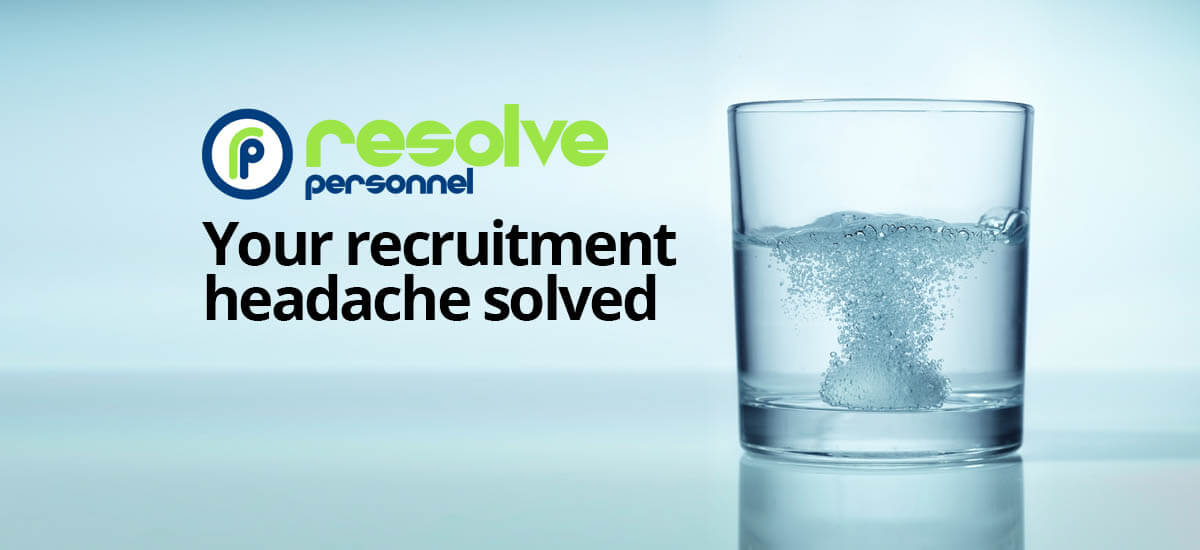 We at Resolve Personnel are a forward-thinking recruitment business based in Stockport led by experienced and local recruitment professionals. We have lived in the local area for many years and are well known in the recruitment industry serving Stockport and the surrounding areas. Resolve Personnel are a recruitment business which provides both skilled and unskilled workers across each of our sectors: Industrial, Commercial, Catering, Driving, Engineering and Logistics.
We at Resolve offer a high-class service to both its clients and candidates. Drawing from more than 49 years of experience we are well placed to supply our clients with the best temporary and permanent workers on the market.
Resolve work hard to offer our clients – no matter how large or small – a cost-effective and long standing recruitment solution. We pride ourselves on our long-term client relationships as well as our ability to give excellent customer care and service. Resolve Personnel has an excellent working knowledge of each industry we operate in. Our flexible team have strong local business knowledge and a great working reputation in the local area.

Joanne Gooch – Director jgooch@resolvepersonnel.com
Joanne has a long-standing career in recruitment in Stockport. She has more than 22 years of recruitment industry experience and has lived in the area for all of that time. Joanne offers her clients a unique solution that fits their business objectives and targets, rather than offering a standard recruitment package.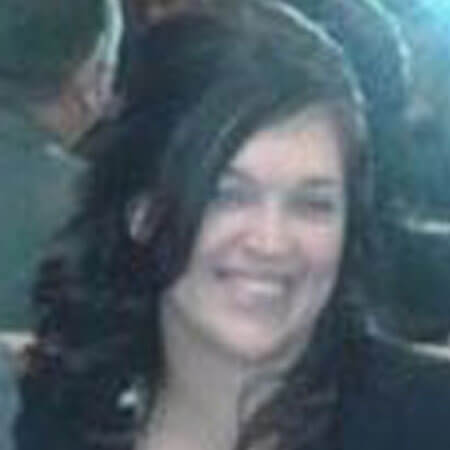 Laura Barber – Director lbarber@resolvepersonnel.com
Laura is a highly-experienced and professional Recruitment Specialist based in Stockport. With 17 Years' Experience in Recruitment across multiple sectors, recruiting both high volume and specialist roles, she tend to all needs across permanent and temporary staffing solutions for both candidates and clients across the North West and beyond.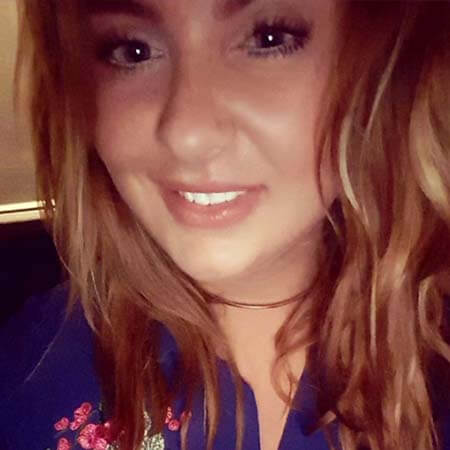 Amy Morris– Senior Consultant amorris@resolvepersonnel.com
Amy is an experienced Recruitment Professional, having over 11 year's hands on experience within the industry. Skilled in permanent and temporary placement, executive search, qualifying candidates and client relations. Strong human resources professional with exemplary commercial awareness, team working abilities and a high drive to succeed in her profession.
Contact us:
Call us today on 0161 244 9044 to let Resolve Personnel solve your recruitment needs, we are based at 20 St Petersgate, Stockport, SK1 1HD.
Fax: 0161 332 8344