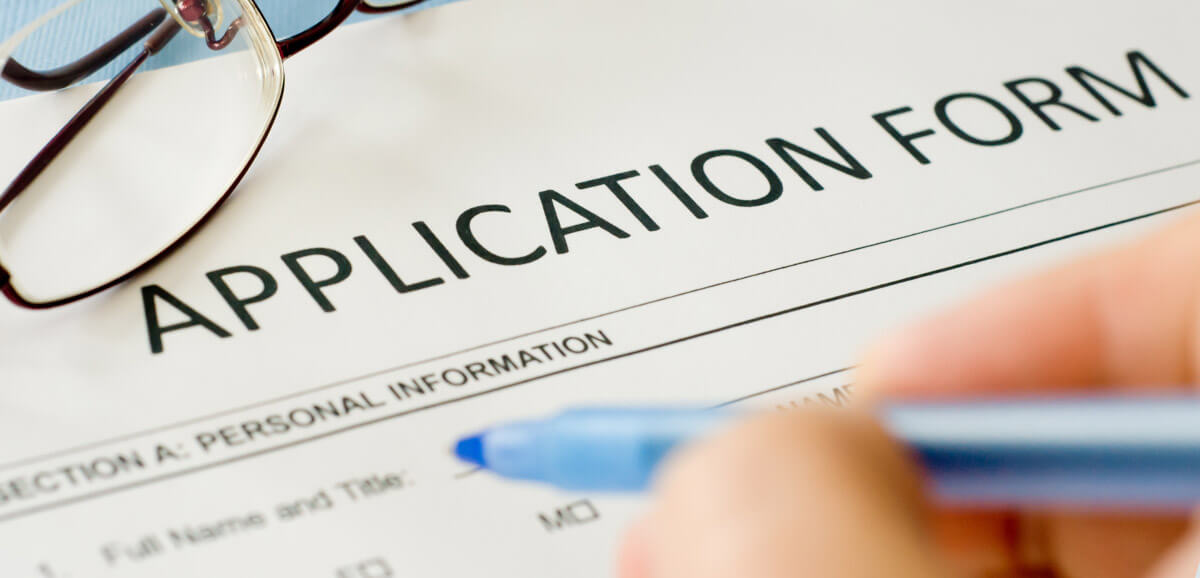 Our candidates use us as their recruitment agency because they know that we really care about their needs.
Our registration process is simple and fast and doesn't involve filling out mountains of paperwork. With jobs throughout the area, and across a range of disciplines we have the perfect temporary or permanent job role for you.
We pay our temporary workers each and every week on-time and without fail. We have the very best permanent job roles in the area, which comes from our years of experience working with large and small clients.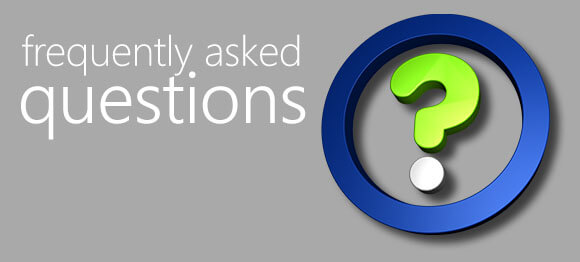 What documents are required to register with Resolve Personnel?
Original copy of your birth certificate or passport
Proof of National Insurance number,
Proof of your current address (within last two months.)
Does it cost anything to register with your agency?
No registration with Resolve Personnel is completely free of charge.