Resolve Personnel is a forward-thinking recruitment agency based in Stockport.
Why Choose Resolve Personnel
Led by a team of experienced recruitment professionals, we have built an excellent reputation for working closely with local businesses within the Catering, Commercial, Driving, Engineering, Logistics and Industrial sectors to provide a cost-effective solution for their recruitment needs.
With over 26 years' experience within the industry, our team works hard to offer our clients – no matter how large or small – the perfect solution. We pride ourselves on building long-term relationships and delivering excellent customer service and care.
We also provide temporary and permanent job opportunities for skilled and unskilled individuals searching for employment.
Start looking for your new job today…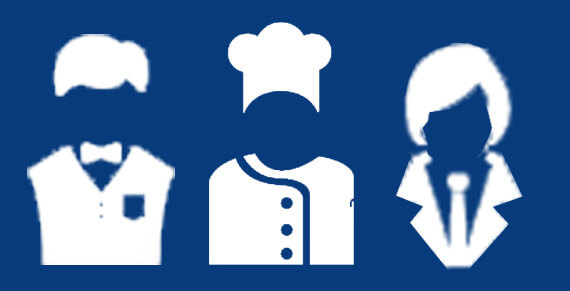 Catering Jobs
See the latest
Catering Jobs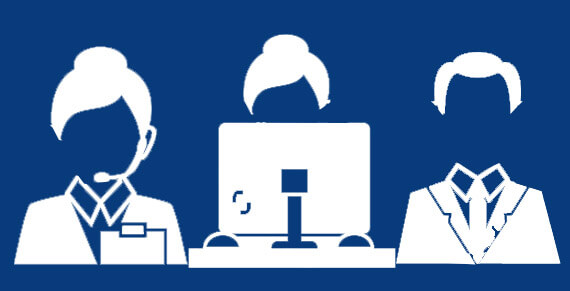 Commercial Jobs
See the latest
Commercial Jobs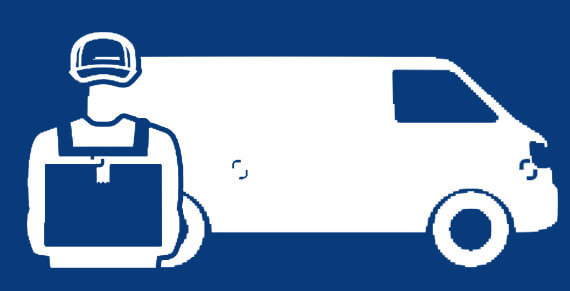 Driving Jobs
See the latest
Driving Jobs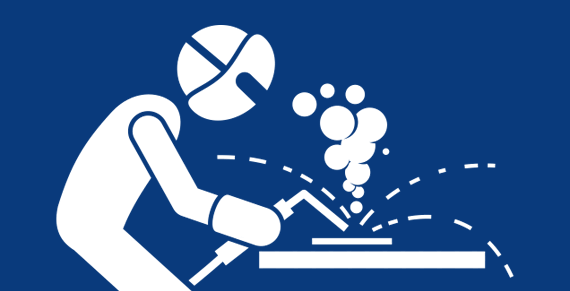 Engineering Jobs
See the latest
Engineering Jobs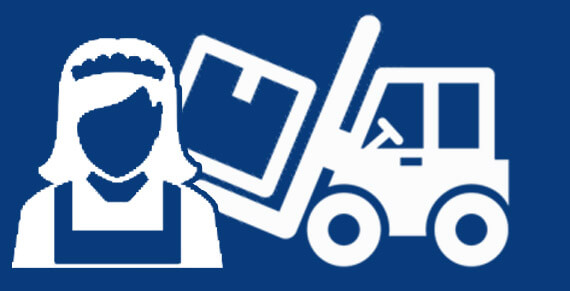 Industrial Jobs
See the latest
Industrial Jobs