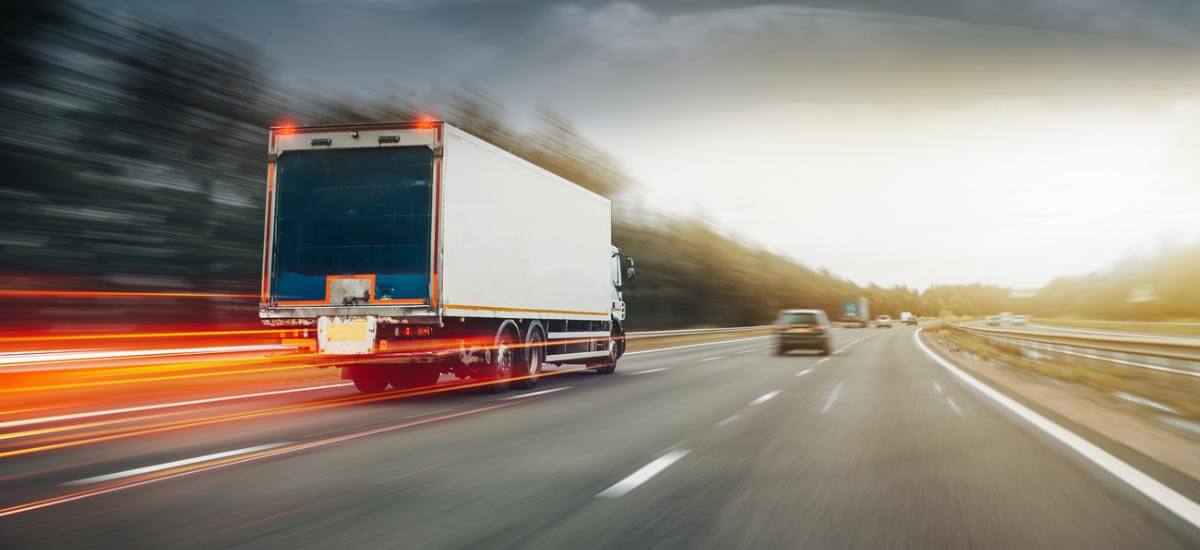 On the road to success
We know that many of our businesses support the local driving and logistics industry.
We are experienced in the way the industry works and use the very best sourcing techniques to identify reliable and skilled candidates who can undertake your roles.
Our database of candidates covers drivers, warehouse and administration staff who are available to work on either a temporary, contract or permanent basis, whichever suits your business needs.
We are available 24 hours, 7 days a week…. so if you need to recruit at short notice, we have pre-screened candidates on our books who are ready to start. Just give us a call!

3.5 tonne Drivers

7.5 tonne Drivers

Collection & Delivery

Courier Drivers

Drivers Mates

FLT Drivers

LGV 1 and 2 Drivers

Multidrop Drivers

Temperature Controlled Drivers

Van Drivers