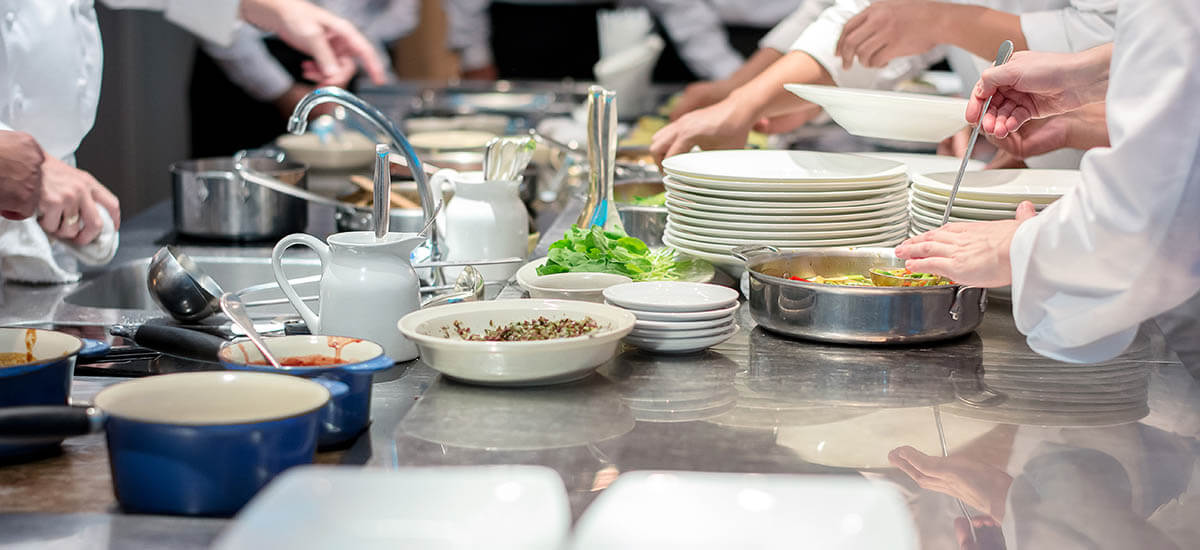 We are your recruiter of choice
We provide Temporary staff to the Catering industry.
Having worked closely with many local catering and hospitality business, we understand the industry and believe we are best placed as your recruiter of choice.
We are passionate about the industry, we understand its demands and will only source experienced staff at the level you require. All our candidates are thoroughly screened and references sought before placement as we understand how important it is for you to have the best employees representing and working in your business.
We can provide temporary staff for larger functions, or at short notice to cover functions, we also provide permanent or contracted staff for specialist roles, such as Managerial staff or chefs.
We can support your business needs including last-minute bookings, professional front-of-house and competent back-of-house staff. We also understand the demands of your business which is why we are always available to speak to whether it be in the evenings or at weekends.

Bar Staff

Bar Managers

Catering Assistants

Catering Managers

Cellar Staff

Chefs

Cooks

Front-of-House

Kitchen Porters

Waiters