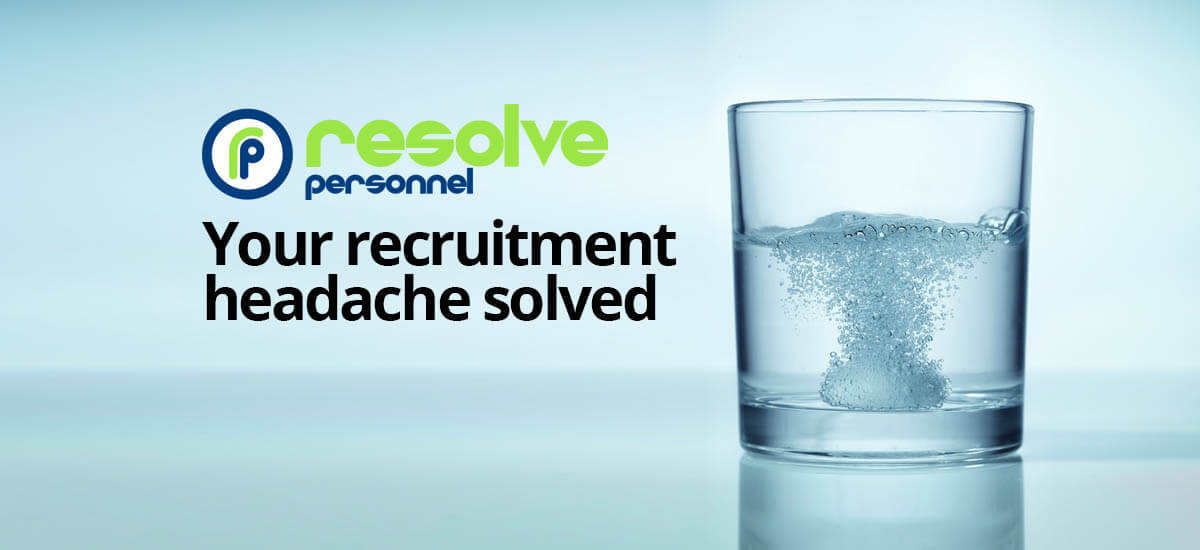 Joanne Gooch and Laura Barber are Resolve Personnel and have more than 26 years' experience of the recruitment industry. Resolve has an excellent working understanding of each industry it operates in. The flexible team have strong local business knowledge and a great working reputation in the local area.
Joanne Gooch – Director
Joanne, a local resident of Stockport has 15 years' experience of working in the recruitment industry.
 "Laura and I decided to start our own recruitment business as we wanted to make sure that we could offer the businesses of Stockport a flexible recruitment package that really works for them. We know how important the sectors in which we operate are to the economy of the local area and have strived to establish a reputation for being open and honest and a business which can be relied on.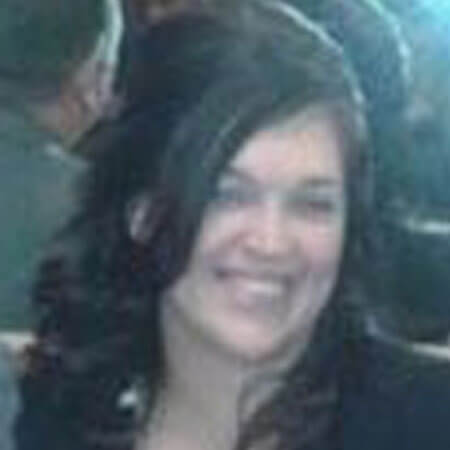 Laura Barber – Director
Also a local resident of Stockport, Laura has over 11 years of recruitment experience working with small and large local businesses to deliver a first-class recruitment service.
"Both Joanne and I are well -known in Stockport for recruitment. We work closely with our clients, not for them and we make sure they get the staff they need, we become part of their internal recruitment team.